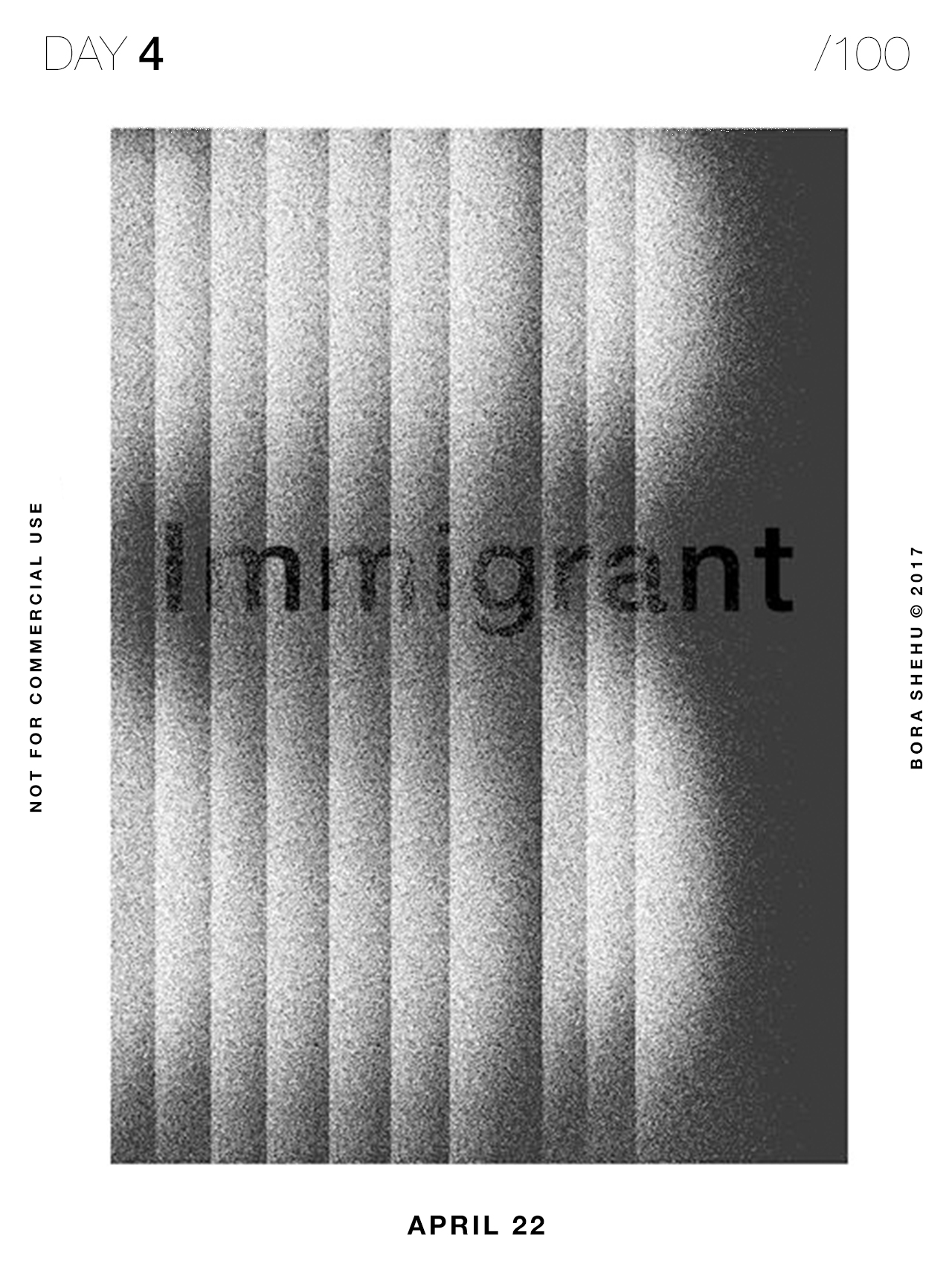 Bora is an Albanian-American Graphic Designer living in Brooklyn, NY.
Her early years in the design industry consisted of getting
her hands on any type of design work she could in order
to gain a comprensive understanding of visual
communication, its place in an organization's branding system.
Bora's strengths lie in Digital Design but
her primary focus is Art Direction.